Fall in Love with ACWHE…all over again! Join us at Roosevelt Thompson Library on Friday, October 27th, 9:00 am – 2:00 pm as we kick-off our 2017-2018 year with an ACWHE Fall Planning Retreat. We invite each college to please appoint at least one campus delegate for future ACWHE events. Campus delegates serve as the point of contact for the ACWHE Executive Leadership Team and disseminate conference dates, scholarship announcements, professional development, etc. to their institution's members. We need your expertise, ideas, collaboration, vision, and influence to make our annual ACWHE conference GREAT!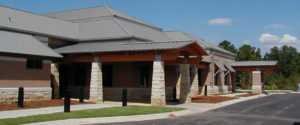 ACWHE Fall Planning Retreat
Friday, Oct. 27 · 9am-2pm
Roosevelt Thompson Library
38 Rahling Circle
Little Rock, AR 72223
Registration and meals for this retreat will be covered by our ACWHE budget. We want to invest in you! The Fall Retreat will have door prizes, committee sign-ups, music, exercise (bring a mat and a towel), laughter, fun, and hopefully a few mini-massages.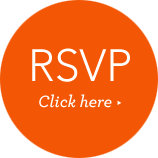 ACWHE 2018 Spring Conference is tentatively scheduled for Friday, April 13th, 2018 location TBA. For more information, please contact:
Sabrenna Rodgers-Lee, ACWHE President 2017 – 2018
(501) 766-3076